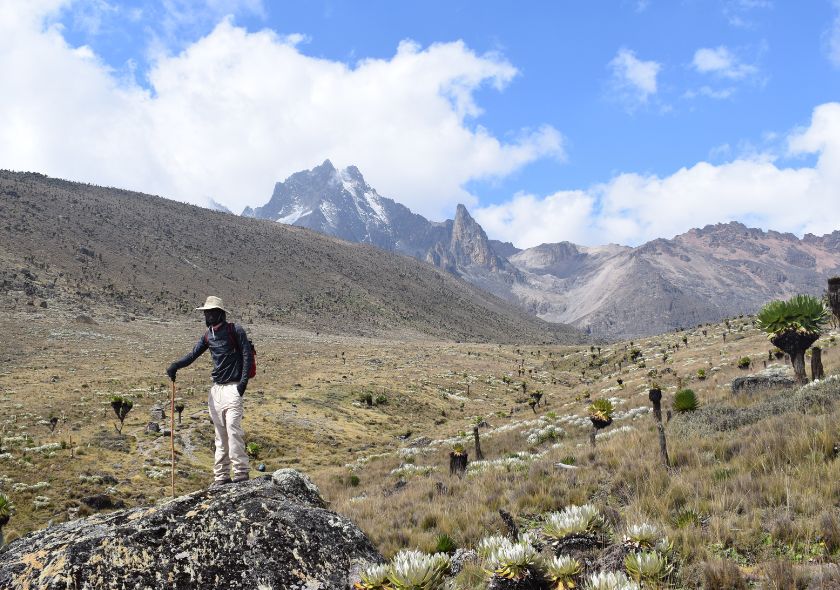 Hike
<strong>Hiking Tours in Kenya</strong> Kenya is a hiker's paradise, with a wide variety of trails to choose from, ranging from easy day hikes to challenging multi-day treks. Whether you're looking for stunning views, challenging climbs, or a chance to see some of the country's wildlife, you'll find it in Kenya.
Customize your East Africa Holiday with us



Let us help you organize a once-in-a-lifetime Safari Experience for you and your loved ones.