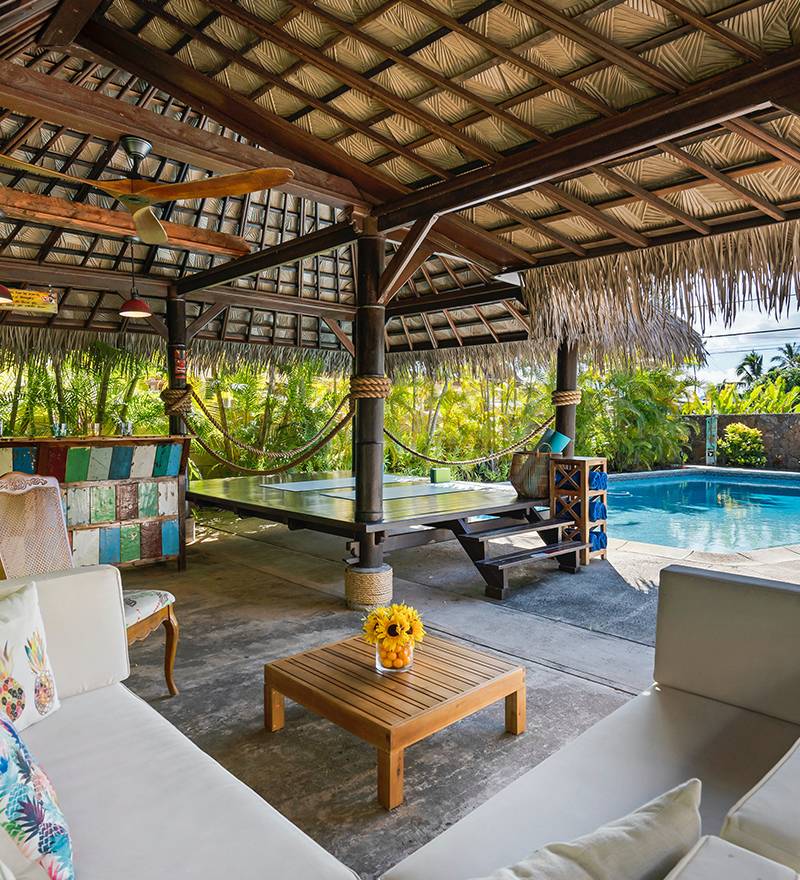 About Africa Vacation Safaris
Explore Africa with Africa Vacation Safaris
Africa Vacation Safaris is a tours company headquartered in Nairobi, Kenya operating safaris in Kenya, Tanzania, Uganda, and Rwanda. Other services offered include hotel bookings & Flights
Ready for an unforgetable tour?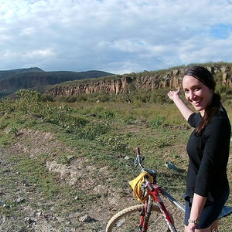 Amazing service!! Highly knowledgeable and they know exactly where to go. They are all so friendly, accompanying, patient and I miss them so much! I would highly recommend them to anyone wanting to experience AFRICA!!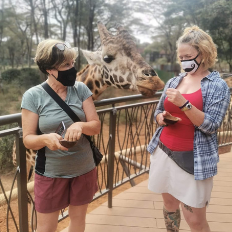 This is due to their best service, pricing and customer support. It's throughly refresing to such a personal touch. Duis aute irure lupsum reprehenderit.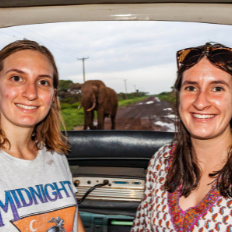 This tour was fantastic! Both Dennis's took great care of my sister and myself over the christmas peroid. They were very informative about the wildlife and lead a taliored tour for us. We saw so much wildlife and got really close to some elephants, zebras, giraffes and baboons. Dennis also is an aspiring photographer and sent us some wonderful photos from our trip. We stayed at the AA Lodge which was much nicer than we were expecting! They also went above and beyond to help us when we had trouble at the ATM.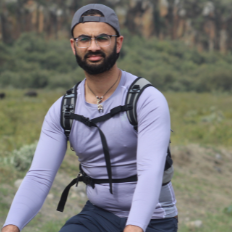 The trip was great! We'll executed and very accommodating. Thank you