Lets Show you East Africa
Whether you want to catch the wildebeest Migration Live from the Masai Mara, Climb Africa tallest Mountain; Mt Kilimanjaro or go on a once in a lifetime Gorilla Tracking Safari in Rwanda, Africa Vacation Safaris got you.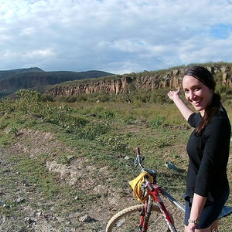 Amazing service!! Highly knowledgeable and they know exactly where to go. They are all so friendly, accompanying, patient and I miss them so much! I would highly recommend them to anyone wanting to experience AFRICA!!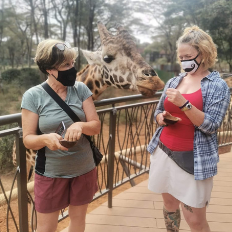 Just back from an amazing 11 day safari which included Maasai Mara, Hell's Gate, Amboseli, Tsavo West, Tsavo East, Taita Hills, and Diani Beach. Once again, Denis hit it out of the park with planning our route and accommodations and working in a couple of specific activities we wanted to include. Our guides were Isaac and Joseph. Both were very knowledgeable and made sure we saw the Big 5 and more and took excellent care of us when unexpected things happened.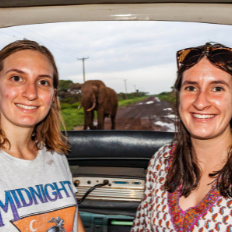 This tour was fantastic! Both Dennis's took great care of my sister and myself over the christmas peroid. They were very informative about the wildlife and lead a taliored tour for us. We saw so much wildlife and got really close to some elephants, zebras, giraffes and baboons. Dennis also is an aspiring photographer and sent us some wonderful photos from our trip. We stayed at the AA Lodge which was much nicer than we were expecting! They also went above and beyond to help us when we had trouble at the ATM. Overall fantastic trip and guides! I would definately do another tour with this company next time I am in Kenya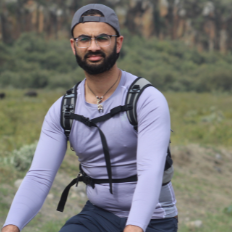 The trip was great! We'll executed and very accommodating. Thank you
Ready for an unforgetable tour?