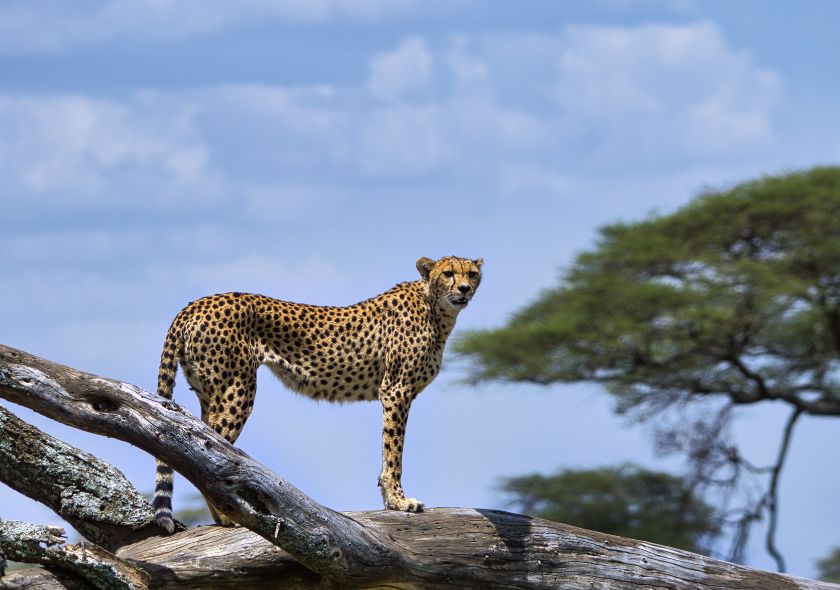 Tanzania
Wildlife, beaches, friendly people, Serengeti, Ngorongoro, Mt Kilimanjaro, Zanzibar Archipelago – Tanzania has all these and more wrapped up in one adventurous, welcoming package. More than almost any other destination, Tanzania is the land of safaris. Wildebeest stampede across the plains. Hippos jostle for space in muddy waterways. Elephants wander along seasonal migration routes and chimpanzees swing through the treetops. Throughout the country there are unparalleled opportunities to experience this natural wealth: take a boat safari down the Rufiji River past snoozing crocodiles in Selous Game Reserve; watch giraffes silhouetted against ancient baobab trees in Ruaha National Park; sit motionless as waterbirds peck in the shallows around Rubondo Island; and hold your breath while lions pad around your vehicle in Ngorongoro Crater.
Top Attractions
Mt Kilimanjaro, Serengeti NP, Zanzibar, Tarangire NP, Mikumi NP, Ngorongoro Crater, Lake Manyara National Park, Lake Victoria
Languages Spoken
Kiswahili and English
Customize your East Africa Holiday with us



Let us help you organize a once-in-a-lifetime Safari Experience for you and your loved ones.