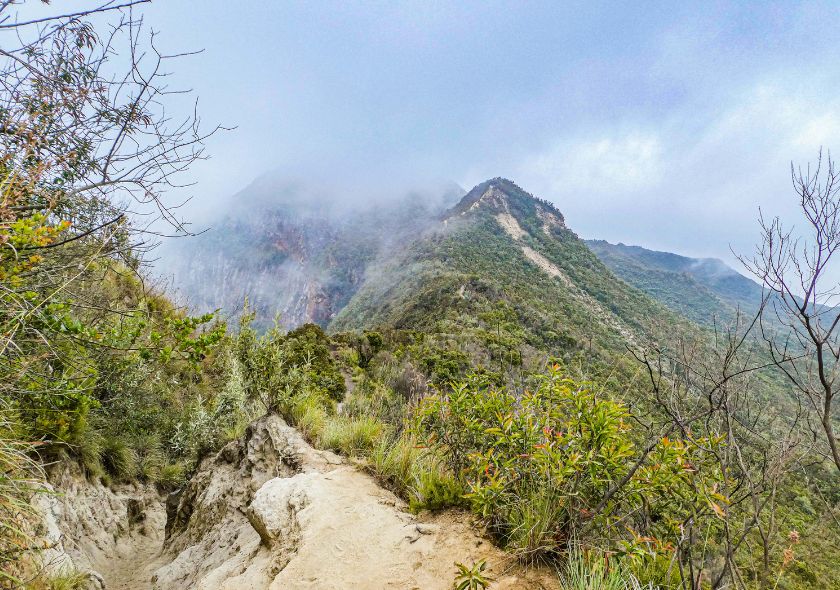 Mt Longonot
Mount Longonot: A Unique and Rewarding Hike Rising from the floor of the Great Rift Valley like a monolith, Mount Longonot is an extinct volcano with a unique feature: a thick forest that lies within its crater. The crater rim also provides great scenic views across the beautiful Rift Valley all the way to Lake Naivasha. In addition to its stunning scenery, Mount Longonot is also home to a variety of wildlife, including buffaloes, elands, lions, leopards, bushbucks, zebras, giraffes, and Grant's gazelles. This makes it a great destination for hikers who are looking for a challenging hike with the added bonus of seeing some amazing animals. The hike to the top of Mount Longonot is approximately 8 kilometers long and takes around 4-6 hours to complete. The trail is steep in some places, but the views from the summit are well worth the effort. If you're looking for a unique and rewarding hiking experience, then Mount Longonot is definitely worth considering. With its stunning scenery, diverse wildlife, and challenging hike, it's sure to leave you feeling satisfied. Here are some additional details that you may want to include in your rewrite: The hike to the top of Mount Longonot is open all year round, but the best time to go is during the dry season (June-September). There are a variety of hiking trails to choose from, so you can find one that suits your fitness level. There are also several camping and lodge options available, so you can stay overnight and enjoy the full experience.
Customize your East Africa Holiday with us



Let us help you organize a once-in-a-lifetime Safari Experience for you and your loved ones.