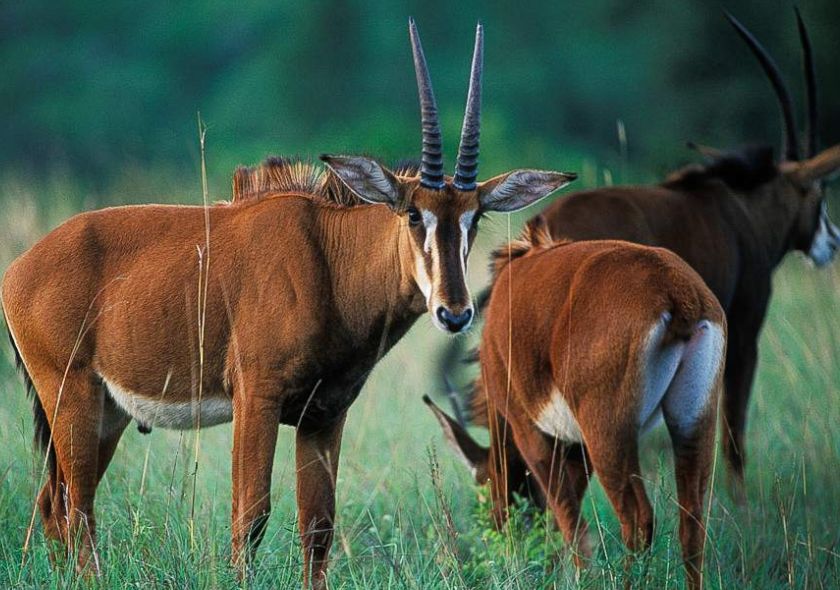 Shimba Hills National Reserve
This park is among the easiest to visit in Kenya, within spitting distance of Diani Beach, with numerous driving routes and a couple of hiking trails. Its gentle grassy hills are interspersed with patches of forest which together provide a home to elephants, leopards, warthogs, buffaloes, baboons, a variety of antelope species and a small population of Masai giraffes, but the park is best known for its population of magnificent sable antelope, which occur in no other Kenyan park.
Wildlife Highlights
Shimba Hills has a big population of elephants. They disappear easily into the forest and close-up sightings are not guaranteed, but an eagle's eye view over the forest from one of the lookout points – especially Elephant Hill – often proves productive. Other common mammals include buffalo, waterbuck, giraffe and bushbuck.
Customize your East Africa Holiday with us



Let us help you organize a once-in-a-lifetime Safari Experience for you and your loved ones.