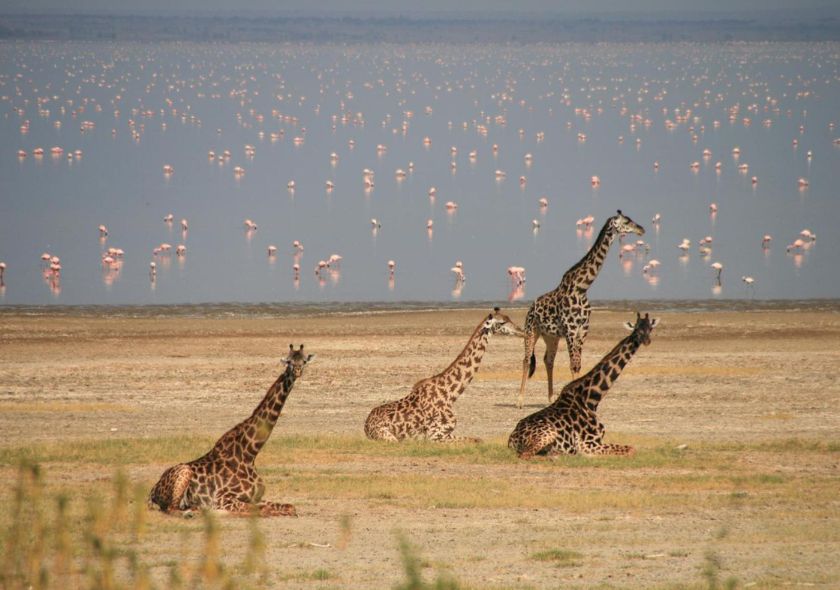 Lake Manyara National Park
Lake Manyara National Park is one of Tanzania's smaller and most underrated parks. While it may lack the size and variety of other northern-circuit destinations (there's pretty much one main north–south route through the park), its vegetation is diverse, ranging from savannah to marsh to evergreen forest (11 ecosystems in all) and it supports one of the highest biomass densities of large mammals in the world. The chance to see elephant families moving through the forest or Lake Manyara's famous population of tree-climbing lions (although sighting them is becoming increasingly rare) are alone reason enough to come. The dramatic western escarpment of the Rift Valley forms the park's western border. To the east is the alkaline Lake Manyara, which covers one-third of the park but shrinks considerably in the dry season. During the rains, the lake hosts millions of flamingos and other bird life.
Customize your East Africa Holiday with us



Let us help you organize a once-in-a-lifetime Safari Experience for you and your loved ones.